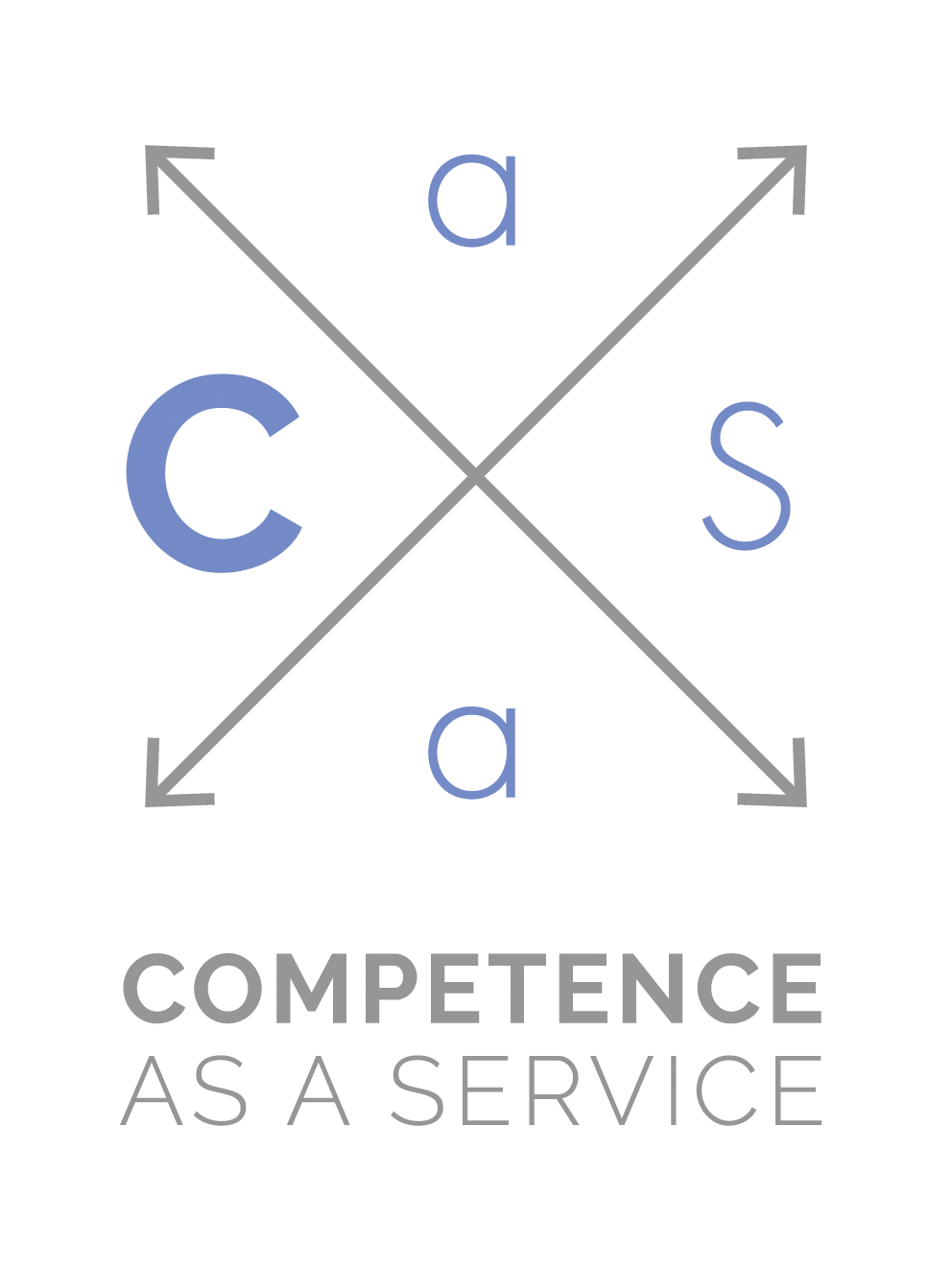 for Strategy, Capital Markets,
Governance and Business Development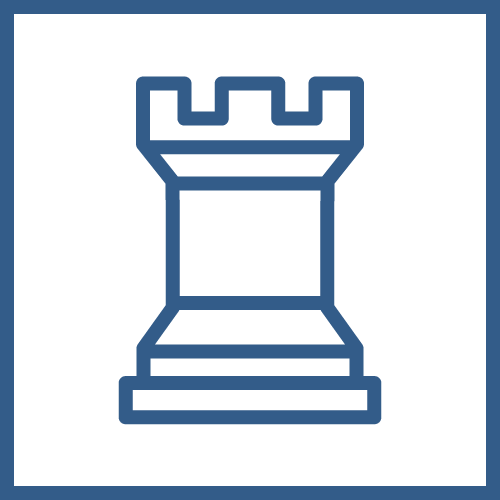 interactive and inspirational delivery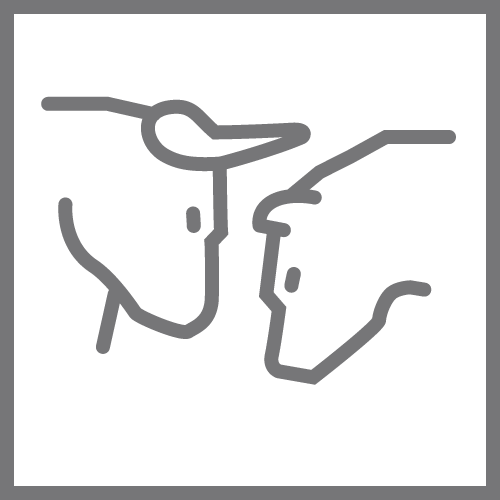 fair valuation via capital market focus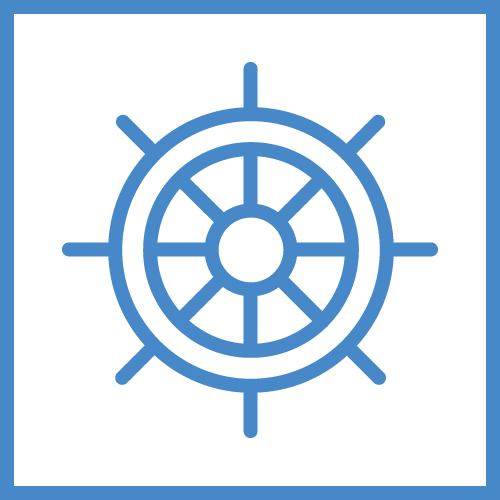 digital structuring
and vibrant anchorage

Business
Development
planned offensives
and successful treasure hunting
methodological knowledge
and management experience in a nutshell
Competence

as

a

Service
A team of six partners and twenty experienced advisors stands behind Competence as a Service. We support our clients in challenging environments with our experience and methodological expertise. Our team members' backgrounds are multifaceted and extend from fact driven analysts and creative product developers to psychological experts. Together we share an enthusiasm for solutions that are both professional and personal. Caas was founded in Hamburg in 2016 and draws upon the considerably longer collaborations of its Partners in their respective previous professional constellations.
Consulting Services
Our Consulting Services are tailored to Entrepreneurs, Investors and Managers and are personally carried out by the CaaS Partners.
Our approach is based on inspiring methods that perfectly unify strategy with implementation. This allows us to reach innovative and practice-oriented solutions together with you to fulfil your plans.
Strategy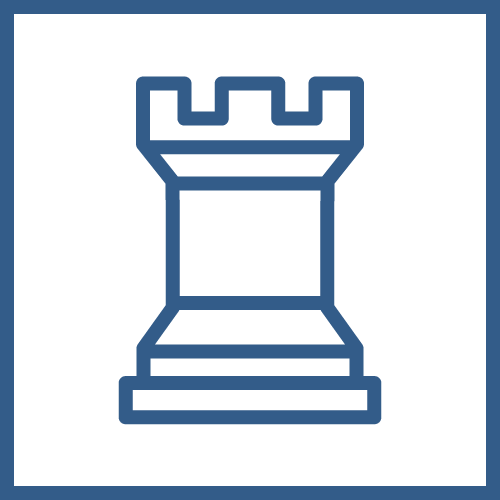 Attack and Defence
Portfolio Engineering
Buy & Build
Capital Markets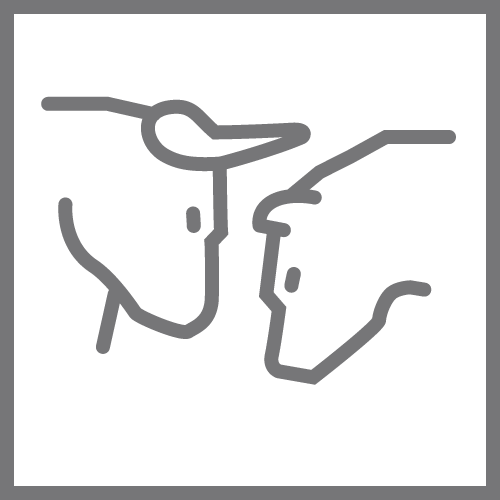 Equity Value Creation
Investor Relations
Transactions
Governance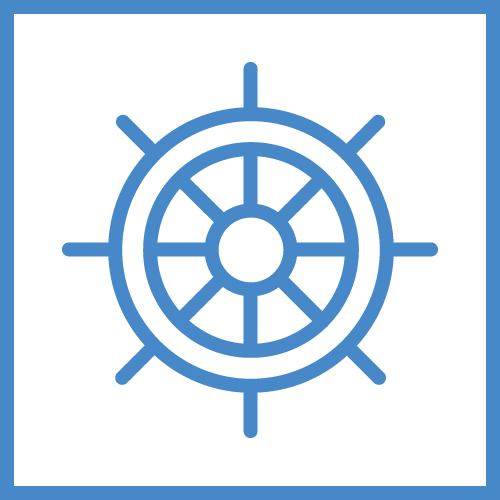 Digital Governance Structure
Vibrant Guiding Format
Corporate Social Development
Business Development

Planned Offensives
Client Central Focus
Successful Treasure Hunting
Project and Business Services
Complementary to our Consulting Services we can energize your plans if required with our Project and Business Services e.g.:
Survey Services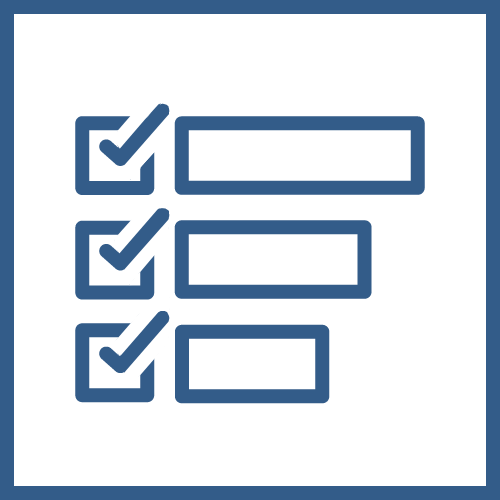 Online Self-Assessment
Feedback Surveys (Online and Personal)
Customer Feedback
Project Services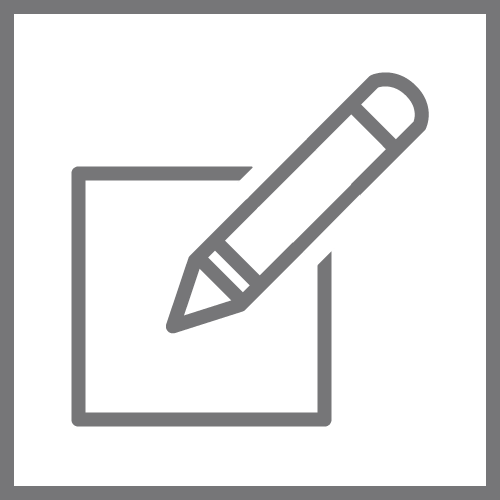 Project Management Office
Method Training
Preconfigured Online Project Rooms
Administrations Support

Administration of Governance-Tools
Support of Process- and Datamanagement
Sales Force Support

Support of Sales campaigns
Preparation and execution of sales meetings with key customers
Kunden
25 active customers since 2016. Furthermore, our Partners draw upon their experiences from their collaboration with over 150 companies during their respective careers.
Our clients value:
Our ability to find accurate solutions and knowledge of practice-oriented short-cuts.
Our interactive working methods that strongly mobilize the people involved.
The measurable effects of our projects.
The clearly communicated nature of our role.
How we never lose our sense of humour in the face of a challenge and the emphasis we place on a pleasant working relationship.
Our discretion. That's why you won't find any names here. We will happily provide you with a contact to our references upon request.
Sectors: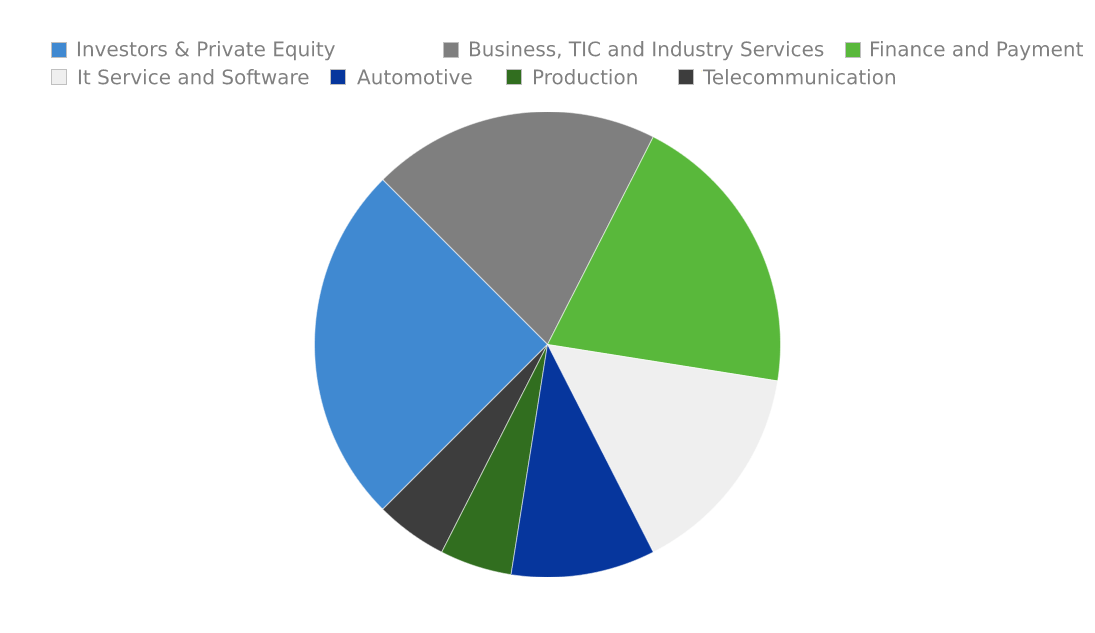 News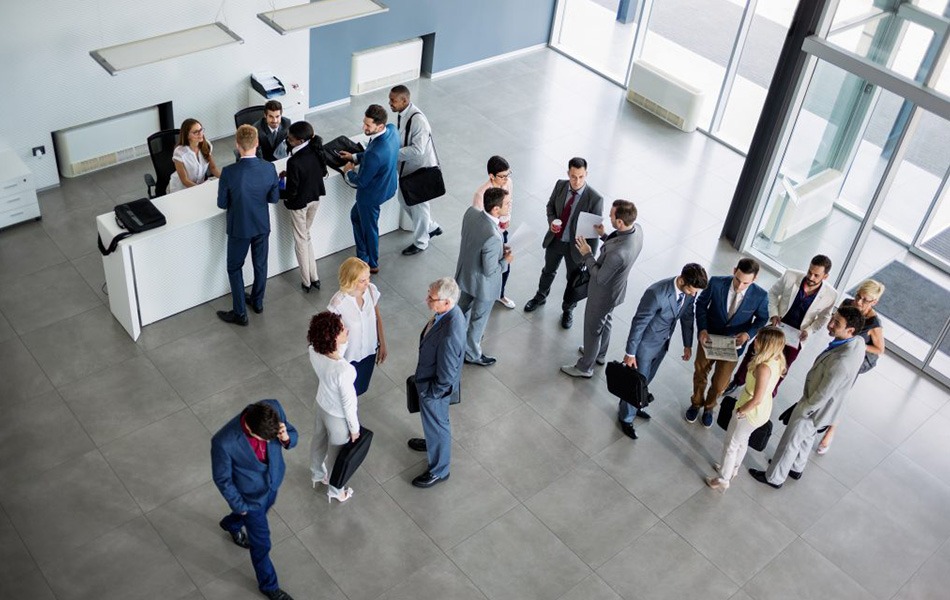 28.10.2020
SGS Academy Training – Risk Assessment Concerning Mental Stress in the Workplace
Katja Henge and Alexander Knütter explain the legal basis and recommendations made by the authorities for a risk assessment concerning mental stress in the workplace. With the aid of examples, you will learn to carry out and evaluate a risk assessment including the steps afterwards for developing and implementing any of the necessary measures to be taken.
Please register using this link.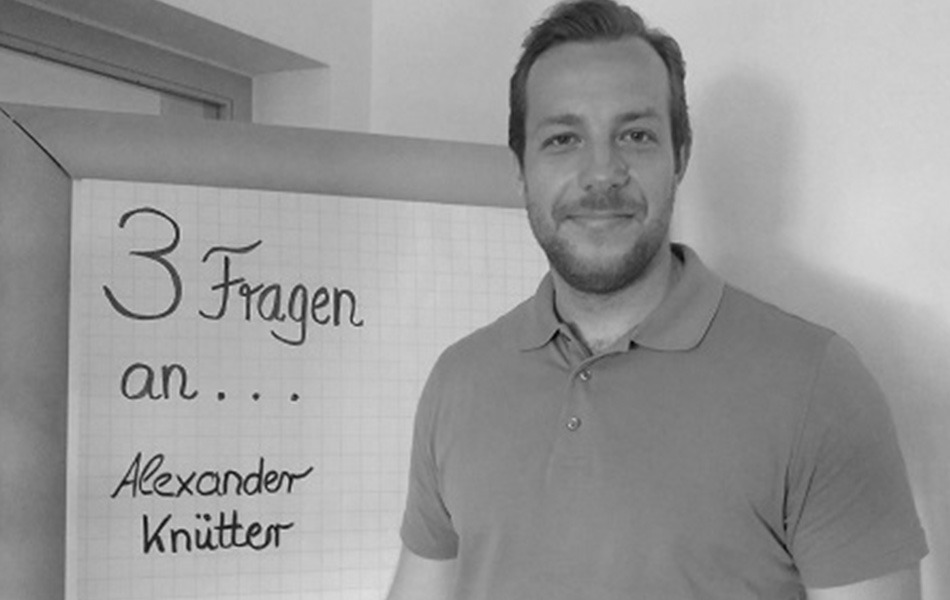 10.09.2019
iGrafx Partner Interview – Three Questions for Alexander Knütter Concerning Governance 4.0
Digital developments and the pressures they bring are having numerous effects on various areas of our economy including the field of corporate governance. The digitisation of companies and the resulting changes in leadership styles are issues which effect middle and C-level management.
In an interview carried out by our new partner iGrafx, Alexander Knütter (Senior Consultant at Competence as a Service) explains what helps distinguish Competence as a Service via its implementation of Governance 4.0 and the benefits that companies can gain by introducing digital governance.
Follow the link to the interview.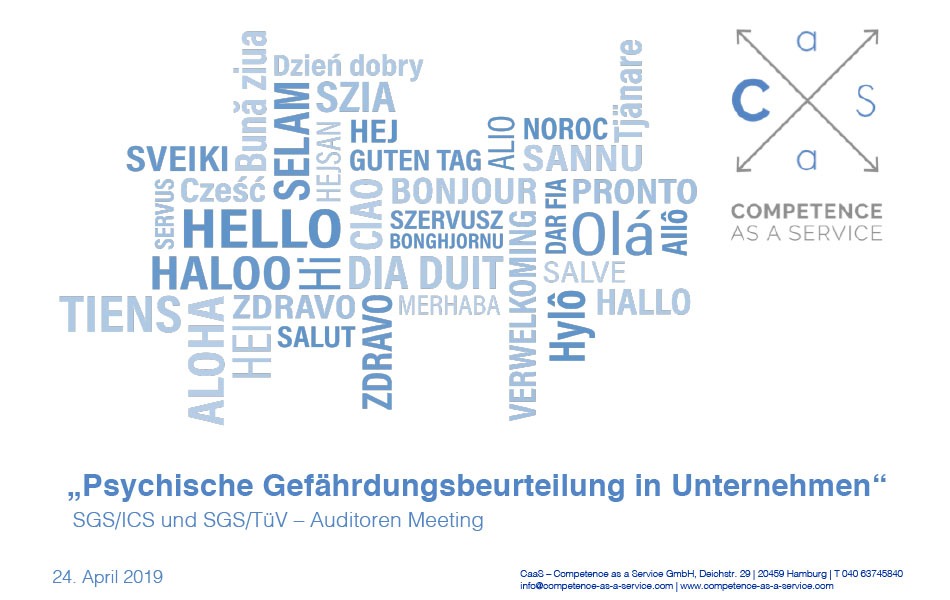 24.04.2019
Katja Henge and Alexander Knütter speak at the SGS Auditors Meeting on the topic of Psycho-Social Stress analysis.
The strong increase in the number of work days lost to psycho-social stress in the workplace has caught the intention of lawmakers. Since 2013, all companies have been required to carry out a risk assessment on the psychosocial distress of their employees. (GBU) and if necessary, develop and implement measures to reduce these burdens.
As well as looking at the background to the problem and methods for dealing with the issue. Katja and Alexander demonstrated how companies can generate considerable benefits for employees and their own business from this new obligation.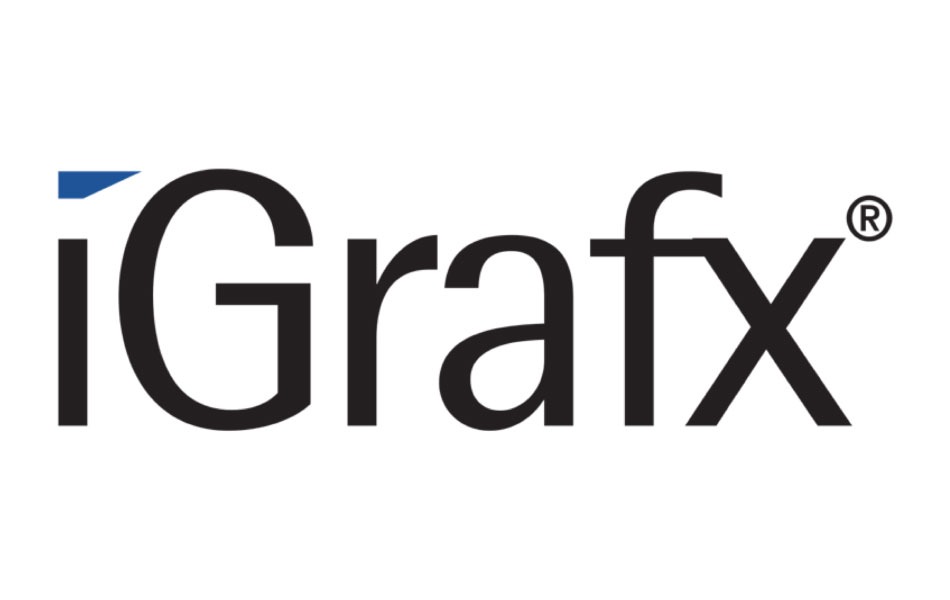 3.4.2019
CaaS to become partner with iGrafx
In line with CaaS' approach "Governance 4.0" all essential management tools will be digitally administered. This enables the consistent design and application of all instruments for target, responsibility and compliance management.
To achieve this goal, CaaS has chosen the Process-Management Solution from iGrafx. CaaS and iGrafx have agreed on a close partnership encompassing the development and dissemination of the Governance 4.0 solution.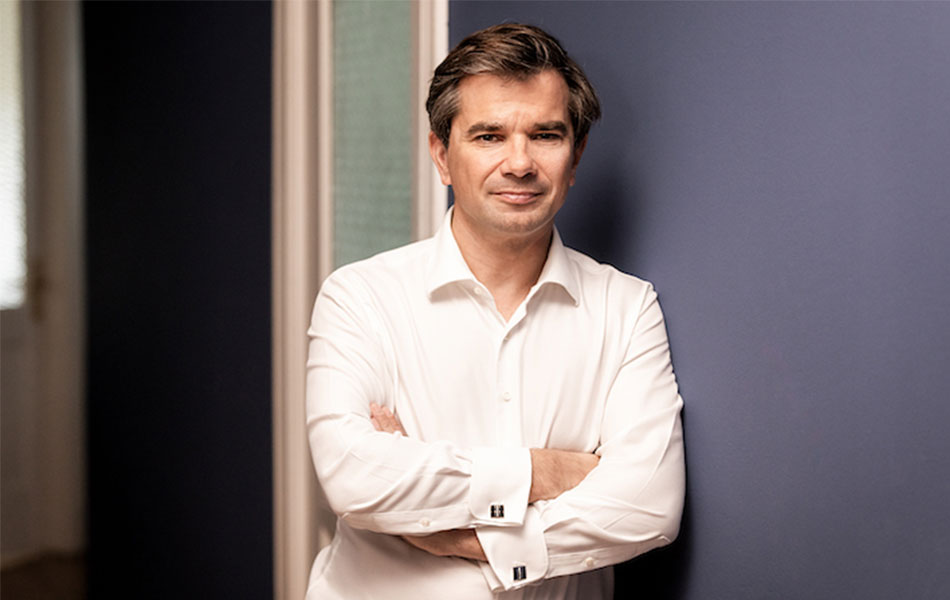 2.1.2019
New Partner Jochen Reichert on board.
At the beginning of the year, Jochen Reichert is to begin his role as a CaaS Partner. He expands our competence in the field of "Capital Markets Advisory." This fits in perfectly with our "Equity Value Creation", Investor Relations and Transaction Services approach.
Jochen has 20 years of experience as a Sell-Side Analyst at Warburg M.M. and Bank Vontobel among others and has established a wide network encompassing companies and the financial community. Jochen's fruitful years as an analyst were spent covering the likes of Axel Springer, Drillisch, Deutsche Telekom, Freenet, Lotto24, ProSiebenSat1, RTL, Scout24, Sky, United Internet, Wirecard and ZEAL Network to name a few.
Career
CaaS is the successful blend of an exciting chance to pose questions, collaborate in a team founded on trust
and the opportunity to work closely with the outstanding leaders who form our clients.
Experienced experts and dedicated strategy consultants are always welcome in our team. We're the right company for you if…
...you value working in small and personal groups.
...you are inspired by the search for the best result.
...you love to move between strategical thinking and the practical implementation of ideas.
...you are open to constantly changing subject areas and posing questions.
Depending on your level of experience we can offer you the following perspectives e.g.
We offer Interns the opportunity to get to know Strategy consulting at the highest level.
Recently graduated Young Professionals have the chance as an Associate Consultant to learn about the field of Strategy Consulting step-by-step.
Consultants or Project managers with several years of experience have the possibility to independently accompany or control challenging projects.
Experienced Partners or Managers with a broad and resilient network can anticipate to help shape our business in the role of Principal or Partner.
Contact
Address
CaaS - Competence as a Service GmbH
Deichstraße 29
20459 Hamburg

How to find us
By Underground. Take the U3 from Hamburg Central Station to Rödingsmarkt. (CaaS is ca. 150 m away on foot.)
By Air: Once at Hamburg Airport you can reach us by Taxi of by S- Bahn (S1) to Stadthausbrücke. (CaaS is Ca. 400m on foot.) Alternatively change at Central Station to the U3 and alight at Rödingsmarkt (CaaS is ca. 150m away on foot.)
By Car: Our office is located in a pedestrian zone. You can find the nearest carpark at Rödingsmarkt 14. (CaaS is ca. 150m away on foot). Short Stay parkers may be lucky enough to find a space in the "Kajen" carpark or on "Rödingsmarkt."
By Boat: Directly behind our building is a jetty that can be reached by private sports boats. However please pay attention to the tides as this is important when travelling under the harbour bridges.
By Bicycle: Cyclists can lock up their bike on the opposite side of the Deichstrasse.
Our office is on the third floor and can be reached by paternoster. Please note that the transport of goods, suitcases and transportation aids is not allowed owing to safety reasons.