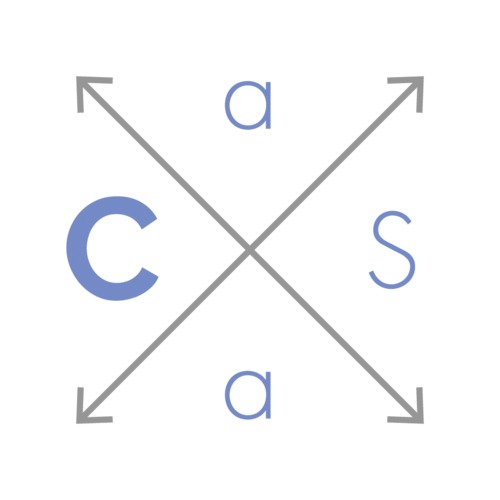 Competence
as a Service

Your Partner for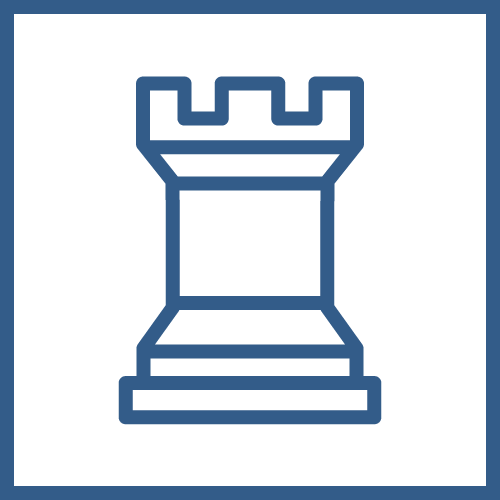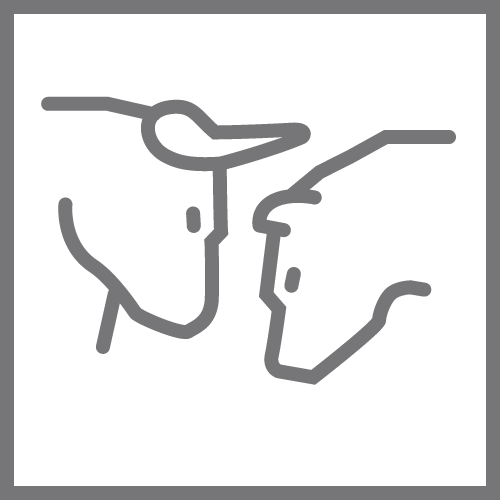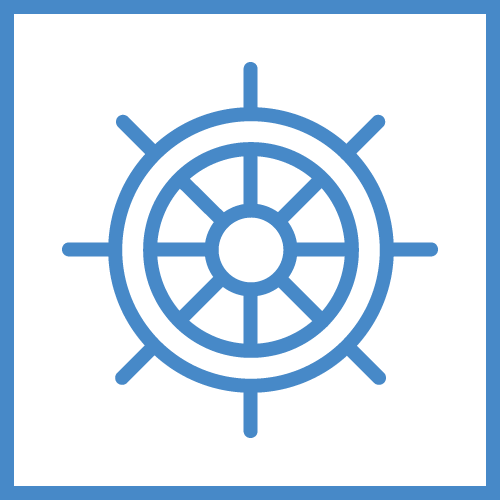 Our name is the guiding principle for our consulting services:
precise support for your projects with know-how and methodological knowledge. Our services are rendered interactively by seasoned experts in compact formats. These include confidential sparring, mobilizing impulses, interactive workshops and active program support. Always supported by a noticeable passion for excellent solutions and enthusiasm for mutual success.
Team
"Competence as a Service" consists of a team of 6 partners and 20 experienced consultants and specialists. The experience and background of our team members is multi-layered and is based on personal management experience and a profound knowledge of consulting and methodology. We have insider knowledge of numerous industries and have reliable networks to companies, investors and relevant multipliers.
Customers
We work for family entrepreneurs, investors and management personalities in numerous industries. We are particularly pleased that our satisfied customers become regular clients, and trust us for their ongoing support.
Regarding our work, our customers report back to us that
we find successful solutions and practical shortcuts
our interactive approach galvanises all participants particularly well strongly
our projects deliver measurable results
we work with clearly communicated roles
we keep our sense of humour even in challenging situations
we value and promote a pleasant working environment
Besides out work, our customers also appreciate our discretion. That is why we have not mentioned any names here. However, if required, we are happy to establish personal contact with our reference providers.
Career
At CaaS, you will be involved in challenging projects in connection with strategy, governance, capital markets and business development. We appreciate the opportunity to work with and for outstanding leaders. Our enthusiasm for excellent solutions motivates us every day.
We always welcome seasoned experts and personalities. We are what you need if...
... you appreciate working in small, personal teams.
... you are inspired by the search for the best solutions.
... you like to move between strategic thinking and pragmatic implementation.
... you are open to constantly changing topics and questions.
Depending on your level of experience, we can offer you the right perspective:
As a working student, you can get to know the professional field of strategy consulting at the highest level.
After completing your studies, you can gradually learn the exciting profession of strategic management consultant.
As professional with several years of work experience, you can independently accompany or manage challenging projects as a consultant or project manager.
As an experienced partner or manager with a resilient network, you can help shape our business as a principal or partner.
Contact
Address
CaaS - Competence as a Service GmbH
Deichstraße 29
20459 Hamburg

How to find us
By Underground. Take the U3 from Hamburg Central Station to Rödingsmarkt. (CaaS is 150 m away on foot.)
By Air: Once at Hamburg Airport you can reach us by Taxi of by S- Bahn (S1) to Stadthausbrücke. (CaaS is 400m away on foot.) Or, change at Central Station to take the U3 to Rödingsmarkt (CaaS is ca. 150m by foot from the station.)
By Car: Our office is located in a pedestrian zone. You can find the nearest carpark at Rödingsmarkt 14. (CaaS is located 150m by foot). Short Stay parkers may find parking at the "Kajen" carpark or on "Rödingsmarkt."
By Boat: Directly behind our building is a jetty that can be reached by private sports boat. Please pay attention to the tides as this is important when travelling under the bridges.
By Bicycle: Cyclists can lock up their bike on the opposite side of the Deichstrasse.
Our office is on the third floor and can be accessed by a paternoster lift. Please note that the transportation of goods, suitcases and transportation aids is not permitted due to safety reasons.