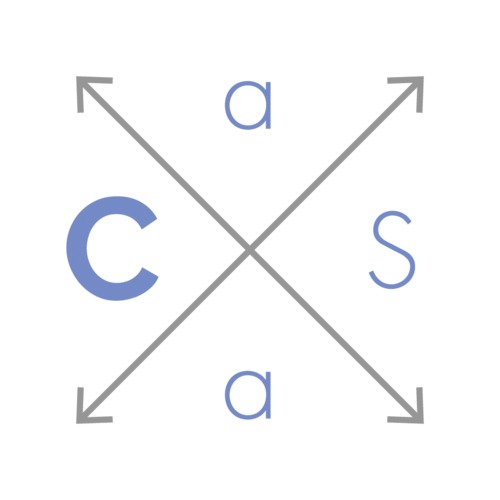 Competence
as a Service

Your Partner for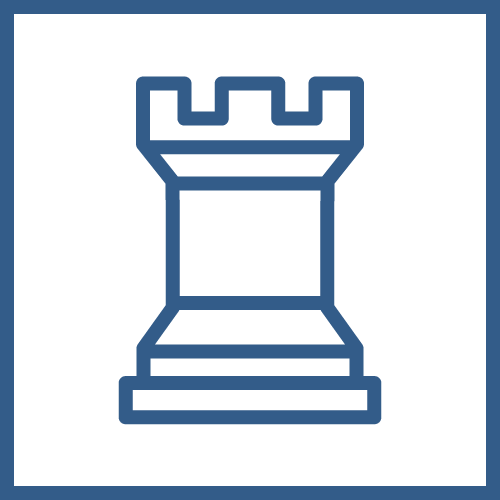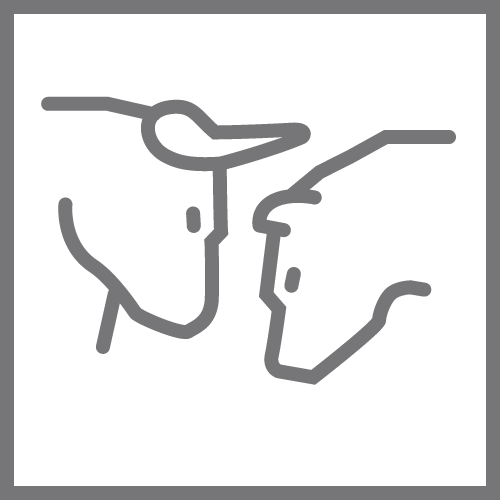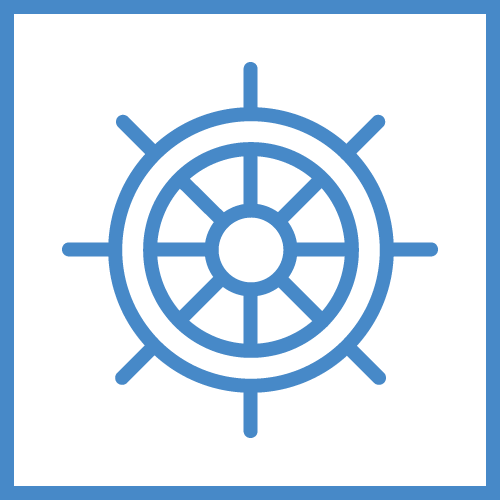 Our name is the guiding principle for our consulting services: precise support for your projects with know-how and methodological knowledge. Our services are rendered interactively by seasoned experts in compact formats. These include confidential sparring, mobilizing impulses, interactive workshops and active program support. Always supported by a noticeable passion for excellent solutions and enthusiasm for mutual success.
Team
"Competence as a Service" consists of a team of 7 partners and 20 experienced consultants and specialists. The experience and background of our team members is multi-layered and is based on personal management experience and a profound knowledge of consulting and methodology. We have insider knowledge of numerous industries and have reliable networks to companies, investors and relevant multipliers.
Customers
We work for family entrepreneurs, investors and management personalities in numerous industries. We are particularly pleased that our satisfied customers become regular clients, and trust us for their ongoing support.
Regarding our work, our customers report back to us that
we find successful solutions and practical shortcuts
our interactive approach galvanises all participants particularly well strongly
our projects deliver measurable results
we work with clearly communicated roles
we keep our sense of humour even in challenging situations
we value and promote a pleasant working environment
Besides out work, our customers also appreciate our discretion. That is why we have not mentioned any names here. However, if required, we are happy to establish personal contact with our reference providers.
Career
At CaaS, you will be involved in challenging projects in connection with strategy, governance, capital markets and business development. We appreciate the opportunity to work with and for outstanding leaders. Our enthusiasm for excellent solutions motivates us every day.
We always welcome seasoned experts and personalities. We are what you need if...
... you appreciate working in small, personal teams.
... you are inspired by the search for the best solutions.
... you like to move between strategic thinking and pragmatic implementation.
... you are open to constantly changing topics and questions.
Depending on your level of experience, we can offer you the right perspective:
As a working student, you can get to know the professional field of strategy consulting at the highest level.
After completing your studies, you can gradually learn the exciting profession of strategic management consultant.
As professional with several years of work experience, you can independently accompany or manage challenging projects as a consultant or project manager.
As an experienced partner or manager with a resilient network, you can help shape our business as a principal or partner.
News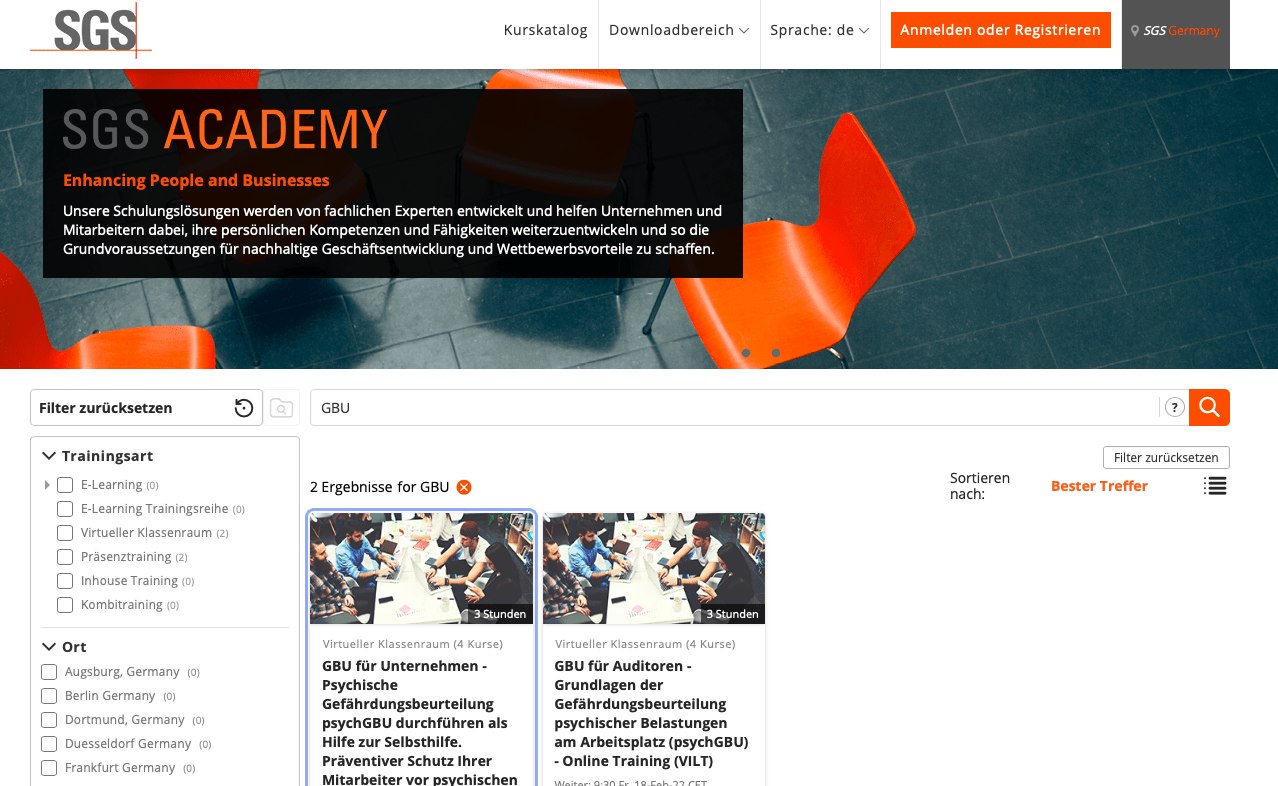 From 2022
New webinars at the SGS-Academy from 2022
In the series of new webinars by the SGS-Academy, Katja Henge introduces Enterprises and auditors to the theme, "Psychological Stress at the Work Place." For example, how enterprises can preventatively protect the health of their personnel as well as how to conduct and document a psychological risk assessment (psychGBU) and subsequently develop measures. Auditors are getting an overview of current legal regulatory standards and how to audit a psychological risk assessment (psychGBU).
Sign up now: SGS-Academy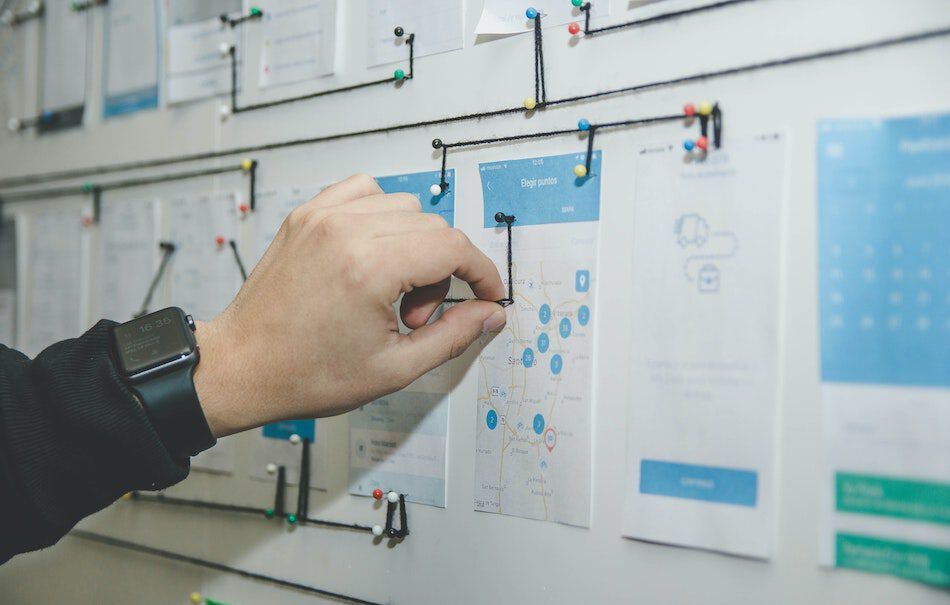 November 18, 2021
Webinar with Vincent Furnari on Nov 18, 2021 on the topic: Project Controlling – Only Overhead or the Key to Project Success?
Due to accelerated change and expanding complexity, project work has an increased influence on the development of the enterprise and the added value. The competent command of projects becomes more crucial as the concentration of project increases. Nevertheless, as well-known examples often show, projects repeatedly end up in trouble.
In his webinar "Project Controlling – Only Overhead or the Key for the Success of a Project?", Vincent Furnari in collaboration with C4B, demonstrates how value oriented and effective project control becomes the key factor for the success of an enterprise and its projects. Please sign up using the website of the C4B-Team GmbH & Co. KG using the following link: https://c4b-team.de/events/projektcontrolling-2/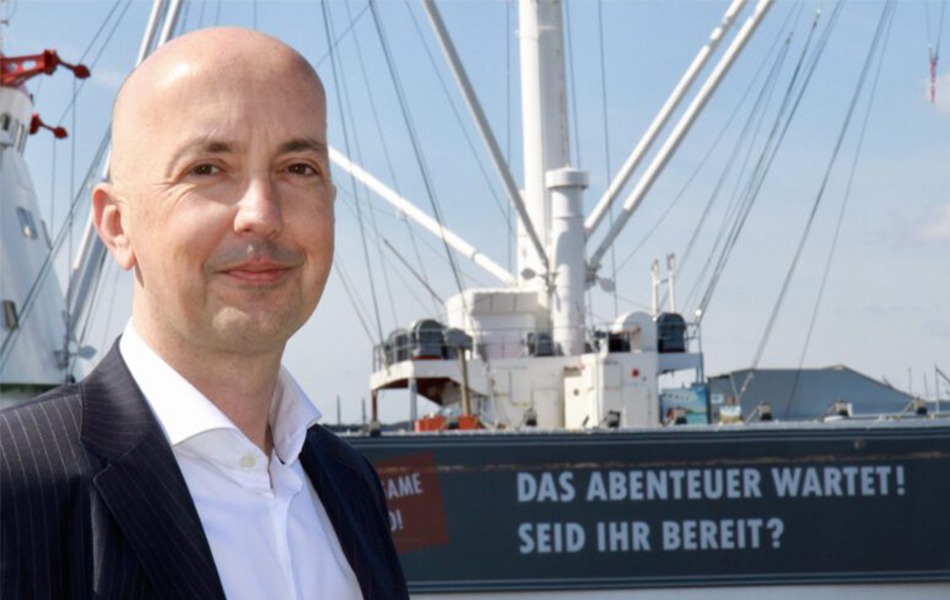 August 1, 2021
CaaS expands partnership with Giesue Vincent Furnari
He strengthens our team with his expertise in CFO related questions and broadens the industrial know-how of CaaS in the sectors TIC (Testing, Inspection, Certification) services and Assurance-Service.
Our clients can benefit from his practical experience in leading extensive optimisation and transformation projects of IT and finance organisations. Furthermore, he will support us with his expertise in issues related to the sectors of TIC and finance services. Vincent brings 20 years of experience in various senior management positions in the finance and service sector.
Most recently, as a full member of the executive board of the TÜV Rheinland AG, he was responsible for the finance sector and IT. Prior to that he was entrusted with various management roles in the international product testing group SGS S.A. and the Gauss Interprise AG (now OpenText). From 2018 to 2021, Vincent was also a member of the supervisory board of the Old Age and Survivors Insurance AHV of the Technical Inspection Services (VvaG).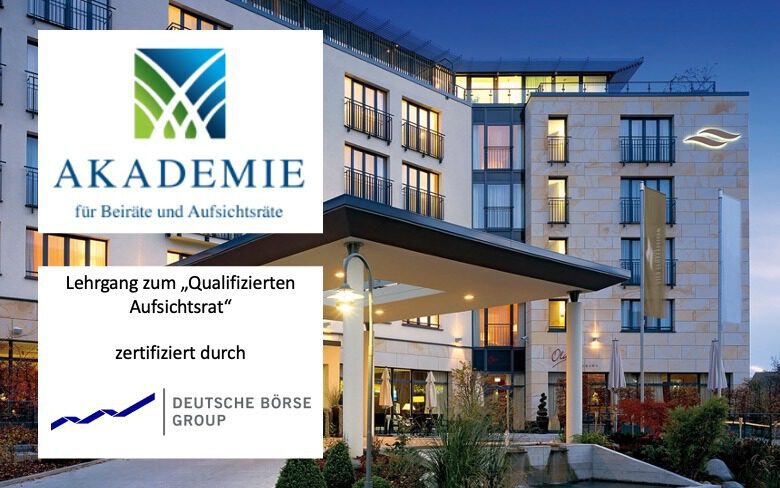 July 20, 2021
Cooperation with the Governance Academy for supervisory boards and advisory boards
With immediate effect, we support the Governance Academy for further training of supervisory and advisory boards. The Governance Academy is one of the leading providers for further training of the "Qualified Supervisory Board" and cooperation partner of the 'Deutsche Börse AG'.  In the course segment, "Monitoring of Strategy and Management Control", our partner Christian Henge contributes one of the many exciting building blocks of a broad spectrum of topics of the training course.  Among other topics, he introduces the rights and obligations of supervisory and advisory boards regarding strategy work. He points out how using a systematic approach and focussed methodology leads to the success of the monitoring of analysis, development and implementation of a company strategy.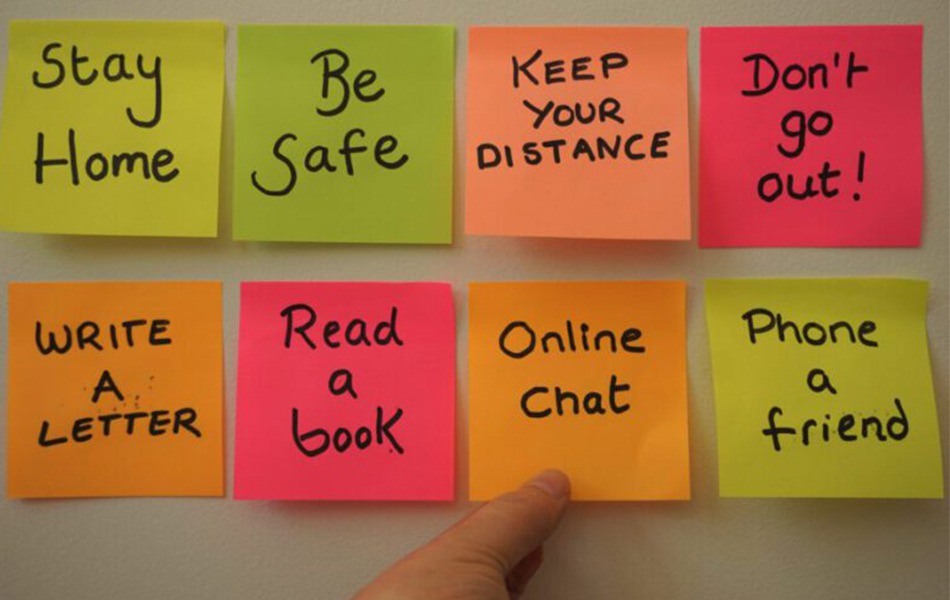 July 14, 2021
At the meeting of the SRS – EFRA, Katja Henge reports on the topic "Psychological stress and demand on employees during and after the Corona-Pandemic and possible long-term effects".
The discourse handles the principles of the psychological risk assessment (GBU) by means of topics like "Psychological Stress" and "Psychological Demand" and examines these for employees particularly during the time of lockdown in 2020 and 2021. Furthermore, possible psychological long-term effects and other ramifications are pointed out. This includes suggestions for the adaptation of the psychological risk assessment in view of the particular challenges the corona pandemic poses.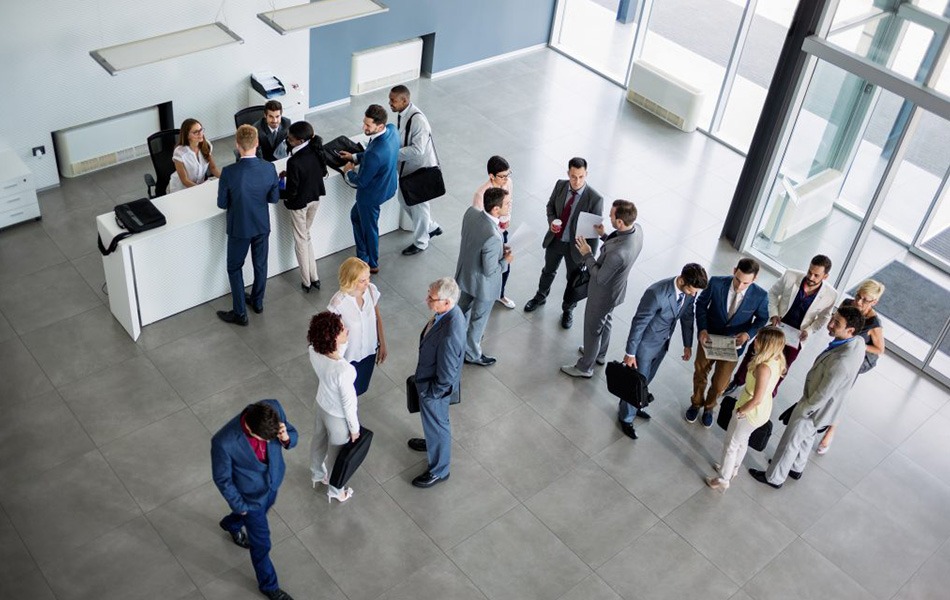 October 28, 2021
SGS Academy Training – Risk Assessment Concerning Mental Stress in the Workplace
Katja Henge and Alexander Knütter explain the legal basis and recommendations made by the authorities for risk assessment concerning mental stress at the workplace. Using examples, you will learn how to make a risk assessment and subsequently how to develop and implement any necessary measures and strategies.
Please register using this link.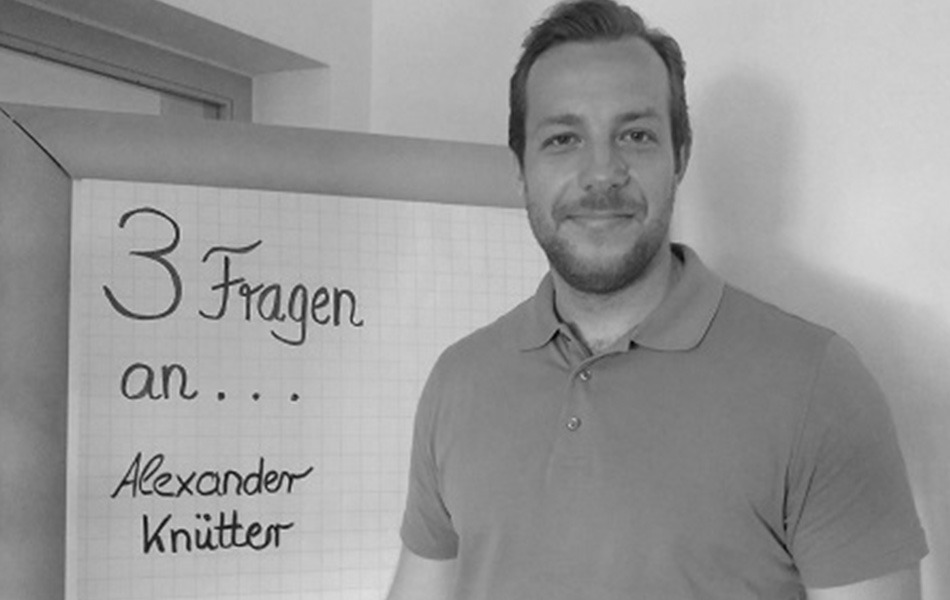 October 10, 2019
iGrafx Partner Interview – Three Questions for Alexander Knütter Concerning Governance 4.0
Digital developments and the resulting pressure to adjust are having a deep impact on various areas of our economy including the field of corporate governance. The digitisation of companies and the resulting changes in leadership styles are issues which affect the middle and C-level management.
In an interview carried out by our new partner iGrafx, Alexander Knütter (Senior Consultant at Competence as a Service) explains what distinguishes Governance 4.0, the approach of Competence as a Service, and the benefits derived by companies by implementing digital governance.
Follow the link to the interview.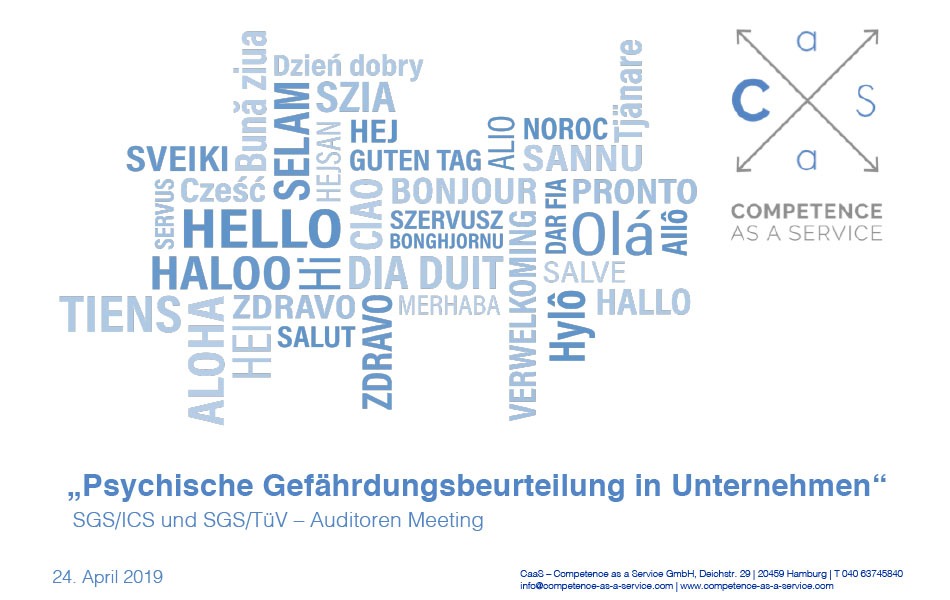 April 24, 2019
Katja Henge and Alexander Knütter speak at the SGS Auditors Meeting on the topic of Psychosocial Stress analysis.
The sharp increase in the number of work days lost to psycho-social stress in the workplace has caught the attention of lawmakers. Since 2013, all companies have been required to carry out a risk assessment on the psycho-social distress of their employees, (GBU) and if necessary, develop and implement measures to reduce these burdens.
As well as looking at the background to the problem and methods for dealing with the issue, Katja and Alexander demonstrated how companies can generate considerable benefits for employees and their own business from this new obligation.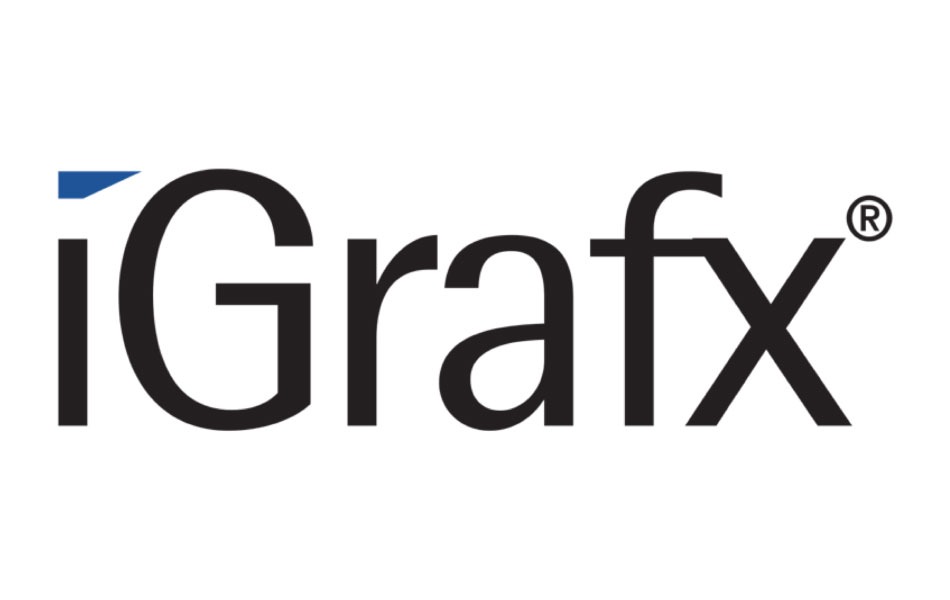 April 30, 2019
CaaS to become partner with iGrafx
All essential management tools will be digitally administered using "Governance 4.0" by CaaS.  This enables the consistent design and application of all instruments for target, responsibility and compliance management.
To achieve this goal, CaaS opted for the Process-Management Solution from iGrafx. CaaS and iGrafx have agreed on a close partnership advancing the development and dissemination of the Governance 4.0 solution.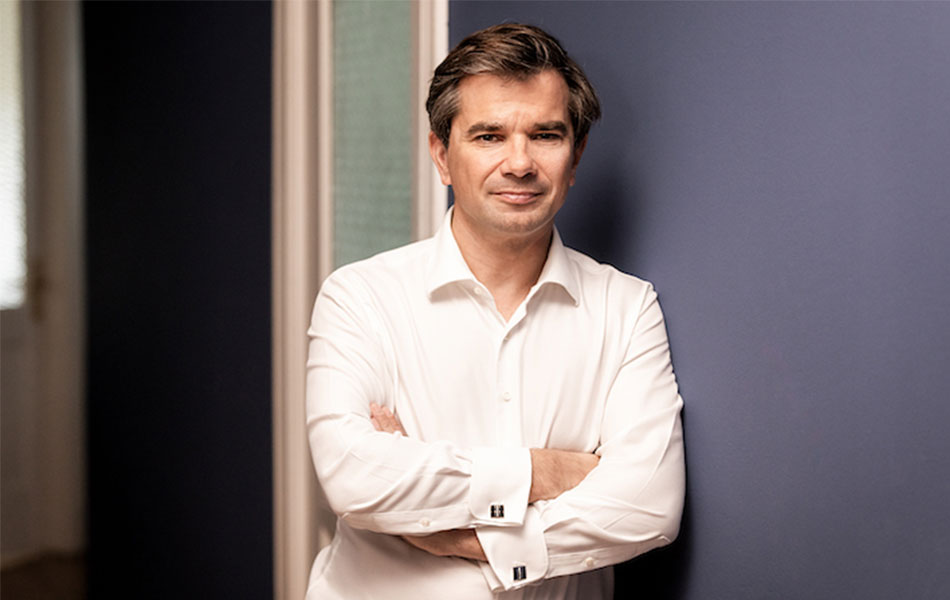 January 02, 2019
New Partner Jochen Reichert on board.
At the beginning of the year, Jochen Reichert starts in the role as a CaaS Partner. He expands our competence in the field of "Capital Markets Advisory" – a perfect fit for our "Equity Value Creation", Investor Relations and Transaction Services approach. Jochen brings 20 years of experience to our team as a Sell-Side Analyst at Warburg M.M. and Bank Vontobel among others, and has access to an established network comprised of companies and the financial community. Jochen has spent many productive years as an analyst for the likes of Axel Springer, Drillisch, Deutsche Telekom, Freenet, Lotto24, ProSieben, Sat1, RTL, Scout24, Sky, United Internet, Wirecard and ZEAL Network to name a few.
Contact
Address
CaaS - Competence as a Service GmbH
Deichstraße 29
20459 Hamburg

How to find us
By Underground. Take the U3 from Hamburg Central Station to Rödingsmarkt. (CaaS is ca. 150 m away on foot.)
By Air: Once at Hamburg Airport you can reach us by Taxi of by S- Bahn (S1) to Stadthausbrücke. (CaaS is Ca. 400m on foot.) Alternatively change at Central Station to the U3 and alight at Rödingsmarkt (CaaS is ca. 150m away on foot.)
By Car: Our office is located in a pedestrian zone. You can find the nearest carpark at Rödingsmarkt 14. (CaaS is ca. 150m away on foot). Short Stay parkers may be lucky enough to find a space in the "Kajen" carpark or on "Rödingsmarkt."
By Boat: Directly behind our building is a jetty that can be reached by private sports boats. However please pay attention to the tides as this is important when travelling under the harbour bridges.
By Bicycle: Cyclists can lock up their bike on the opposite side of the Deichstrasse.
Our office is on the third floor and can be reached by paternoster. Please note that the transport of goods, suitcases and transportation aids is not allowed owing to safety reasons.