A cleverly developed and effectively implemented strategy is the key to sustainable success potential. We support the critical review of existing strategies. At an early stage we identify potential attacks and fields for new business opportunities. We accompany the operationalisation of strategies into powerful programs. We combine inspiration, interaction and sound methodological knowledge. This results in sustainable strategies that are broadly shared within the team as the swift and comprehensive effects evolve.
Strategy at the situation table
"Winning should be at the heart of any strategy" – A.G. Lafley & Roger Martin
Our strategy workshop at the situation table focuses on creative interaction of the management team. Together with you, we spend a full day to assess the situation and agree on coherent and feasible strategies. Our method combines established strategy methods with an inspiring, haptic format.  Thereby enabling the evolution of visions into jointly supported, well-founded strategies.
Typical questions for strategy development at the situation table are:
Further development of the business portfolio – how does our business portfolio remain fit for the future?
Competitive strategy – how do we successfully gain market share and defend ourselves effectively against attacks?
Value chain design – What opportunities lie in forward or backward integration?
Product strategy – How do products and services strike the right chord with our (target) customers?
Integration & Cooperation Strategy – How do 1 and 1 become more than 2?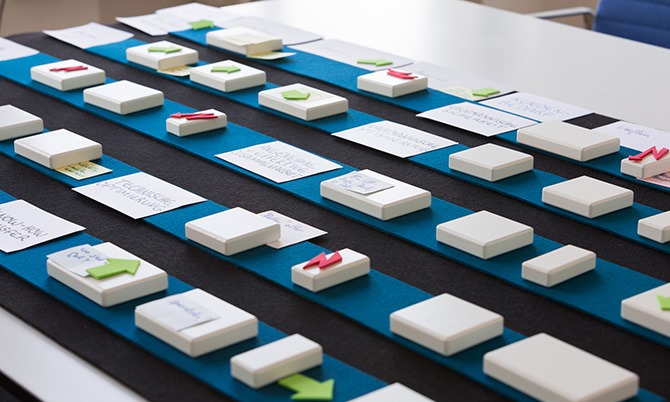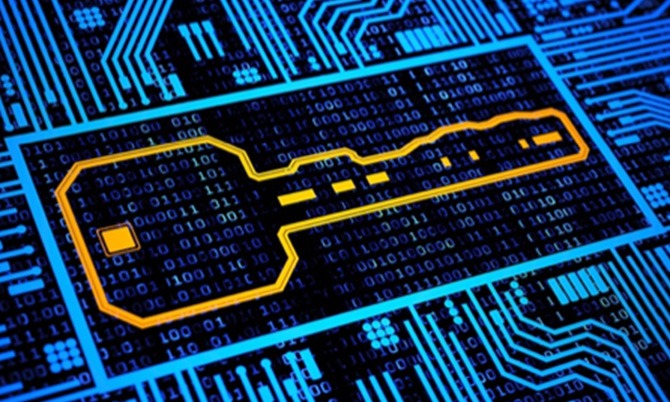 Digitisation strategy
"Those who do not digitise themselves will be knocked out." – Wladimir Klitschko
Digitalisation offers considerable opportunities for the expansion of the company's success. In search of the most effective ways to tackle the situation, we sift through processes, products and the business models for opportunities and risks. We sharpen the view on changes in the competitive environment, in the industry value chain and among your customers. Based on the findings, we develop lines of defence against digital attacks and options for building and expanding our own digital business. In this way, you position yourself successfully in the digital future and develop a secure digitisation roadmap. We specifically offer our support for
Sorting and prioritizing your digital initiatives
The design of digital business models
Further development of your value chain with digital process elements
The development of digital products
Fundamental analysis and business model design
"The secret of success? To be different from the others. " – Woody Allen
In addition to our experience- and intuition-focused workshops, we validate, concretise and quantify business models, strategic positioning and value potential through in-depth fundamental analyses. We systematically design the desired business models. In this way, assessments turn into facts and visions become business. To this end, we offer
Business modelling with the "Business Canvas"
Analyses of value drivers
Fundamental analysis and company valuation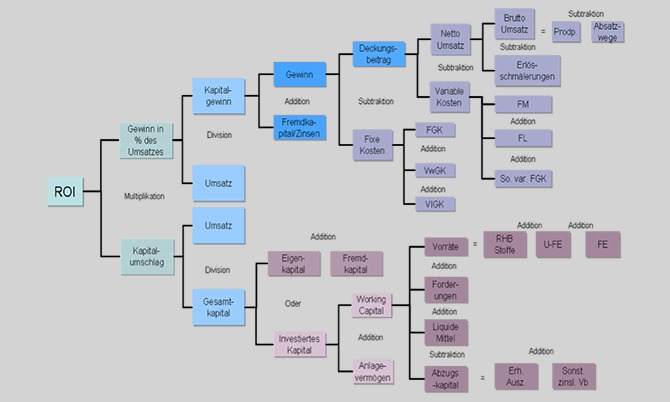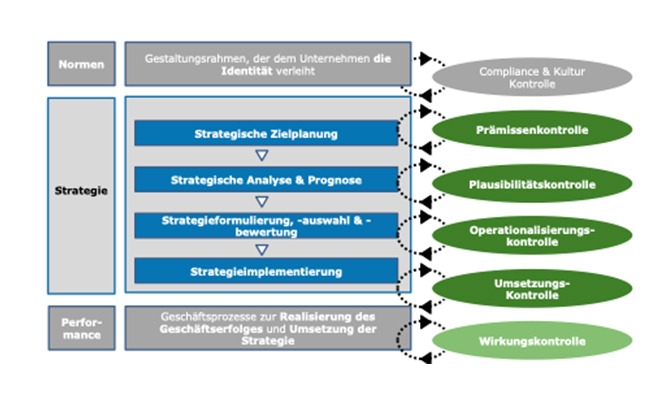 Design of the strategy process
"In real life, strategy is actually very straightforward. You pick a general direction and implement like hell." – Jack Welch
Strategy development succeeds as an interlinked process of all disciplines. We set up your strategy process in such a way that all business units can contribute meaningfully – without losing focus of the core of the new positioning. Thus, your strategy is based on the knowledge of your entire organisation. We offer
Strategy process design and implementation
Strategy process moderation
Support of the strategic control
M&A und Buy&Build Programs
"Synergy: A Term widely used in business to explain an acquisition that otherwise makes no sense." – Warren E. Buffet
Value can be generated with successful acquisitions and integrations in the foreseeable future – if the rational of the acquisition is right and possible synergies are correctly determined and prepared. Our Buy & Build Service supports management and investors in identifying suitable search fields and targets. In addition, we drive fast and secure integration of acquired add-ons including quick realisation of synergies.
Buy&Build Strategy
Target Search
Commercial Due Diligence
Integration Strategy
Post Merger Integration
Program Management of Buy&Build activities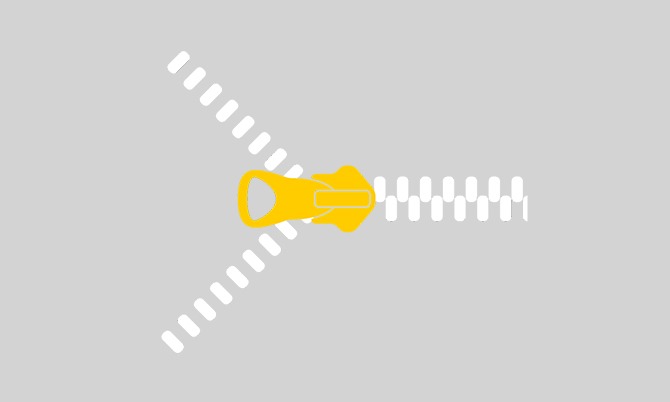 Our strategy experts have been working on strategic issues for many years and know the numerous perspectives and challenges as consultants, managing directors, board members and advisory boards.