The value that can be realized for a company depends on two factors: On the one hand, on the company's ability to generate sustainably attractive cash flow, and on the other hand, on potential investors who need to recognize and understand this ability. Our Capital-Market Advisory Services focus on bringing these two perspectives together and both optimizing the intrinsic value of the company and communicating this value to the right players in the financial community. With capital market-compliant strategy, active networking with investors and value-oriented management of companies, we realize a fair value for your company/investment.
Capital Market Strategy
"Comprehensive diversification is only necessary when investors don't know what they're doing." – Warren Buffet
The capital market evaluates what it understands about companies. We check your corporate strategy and external image for capital market readiness. If necessary, we adapt them so that the financial community can properly grasp its strategic goals. This gives them the basis for a fair evaluation. We support you with
The integration of the investor's point of view into the strategy
Equity Story Design
Equity Value Creation Programs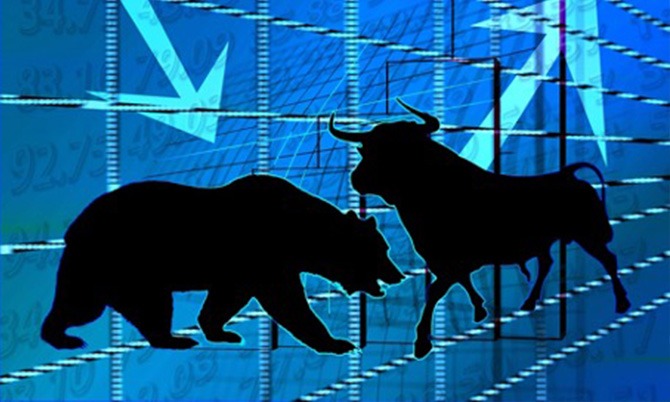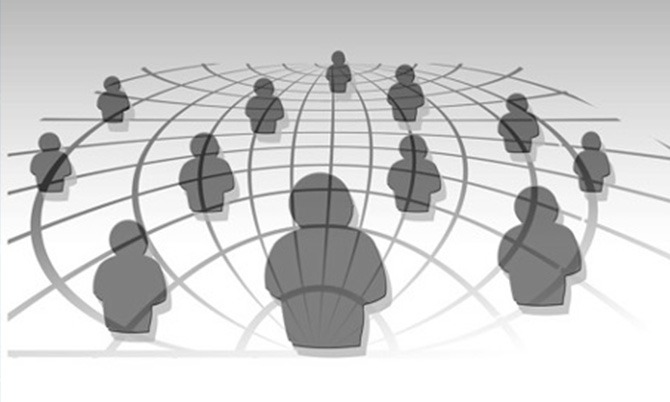 Investor Relation Performance
"Hear a story, analyze and buy aggressively if it feels right." – Julian Roberston
Investor Relations is the interface to the financial community. We set up your IR processes professionally and ensure a capital marketable quality of investor communication. In addition, we support targeted capital measures. In this way, they ensure the valuable perception of your company. To this end, we offer
IR Professionalization Programs
Support of corporate capital measures
Networking with the Financial Community
Investment-Steuerung
"Go for a business that any idiot can run – because sooner or later, any idiot is probably going to run it." – Peter Lynch
Investments should safely achieve the goals set. We support the strategic and operational control of your investments with selective reviews or as part of long-term support, e.g. as member of your advisory and supervisory boards. Our services include
Corporate Reviews & Strategy Workshops
Advisory board and supervisory board activities
Advisory board and supervisory board training, e.g. in cooperation with the "Academy for Supervisory Boards and Advisory Boards" as part of the preparation of the examination for the "Qualified Supervisory Board Member" at Deutsche Börse AG.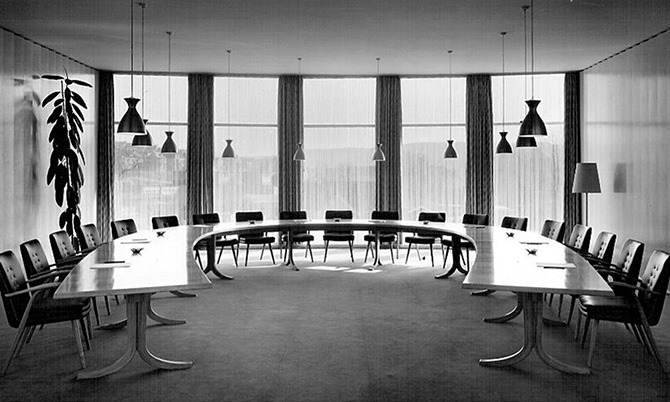 Our Capital markets experts have been working on leadership issues for many years. They all are familiar with the numerous perspectives and challenges as consultants, sell side analyst, managing directors, board members and advisory boards.