We support companies in the fields of Investor Relations, Transactions, Equity Value Creation and Corporate Management.
Our aim is to reach a fair valuation for the client company on the capital market as well as expand its scope of corporate actions.
We support you with Investor Relations Services, Transaction Supervision from a neutral position, Equity Value Creation Programs and Value Based Management of Portfolio Companies.
What distinguishes CaaS from the competition is the expertise its network of former CFOs, strategy specialists, experienced analysts and investment bankers bring to the table. They have an in-depth knowledge of value-based corporation management, capital market strategy development as well as communication with investors, shareholders and corporations acquired over long periods of personal experience.
Investor Relations Services
"It's not about saying a lot. Investors want to know why your business model is successful and why it will consistently lead to returns."
We can support you with any challenges you have within the field of Investor Relations; whether it's a capital markets day, adding depth and development to your company's equity story, formulating reports or investor meetings. We are value oriented and analyse our clients from the perspective of the investor. We have an excellent network within the financial industry.
Strategic Investor Relations: Development of a value-based Equity Story and relevant networking with suitable analysts and investors

Operative Investor Relations: Support and optimisation for your day-to-day investor relations such as process optimisation, refining IR website content, reports, news releases, events, capital markets days and ESG

Investor Relations Interim Management
Sparring: we act as a sparring partner for every kind of relevant investor relations activity, strategy as well as transaction and questions concerning the capital market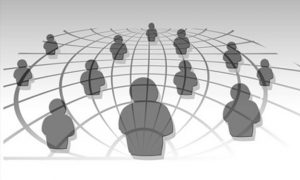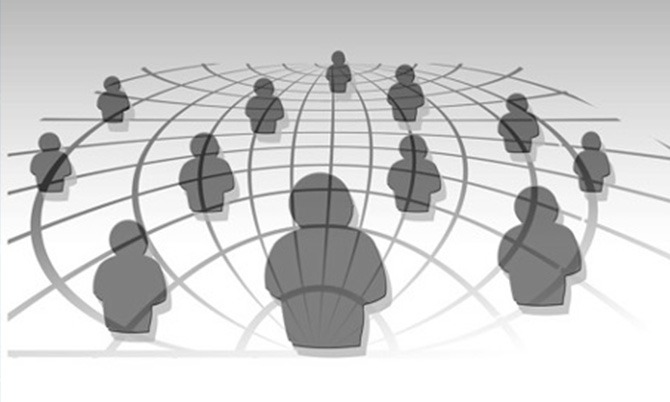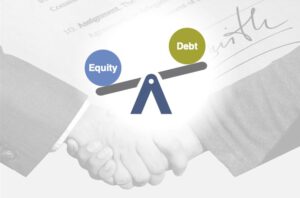 Transaction Advisory 
"Transactions are trust in the form of money."
Our team has accompanied transactions from various perspectives – as board members, owners and bankers. We bring with us different experiences and are able to place ourselves in the shoes of any relevant decision makers. We are able to quickly design a solution that matches your aims and maximises the chances of success for your desired transaction.
Independent support during transactions such as capital increases, spin offs and IPOs

Consultation in the selection of a banking partner

Management of transaction processes
Equity Value Creation Programs
"Can words and stories increase value? Of course, however it is the fundamental core value drivers of the company that power it over the long term."
At the centre of every actively promoted increase in share price value is the identification of the company's core value drivers, their integration as key pillars into the equity story and their communication to the relevant investors. We establish individual programs to actively increase value:
Identification of the business model's core value drivers

Integration of the core value drivers into the equity

Linking of the core value drivers to company strategy and governance

Networking with investors and well targeted communication.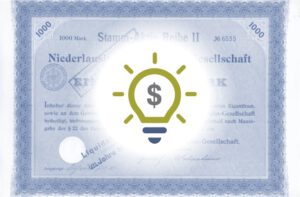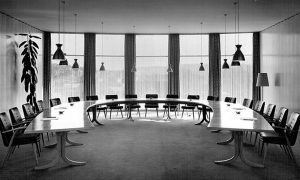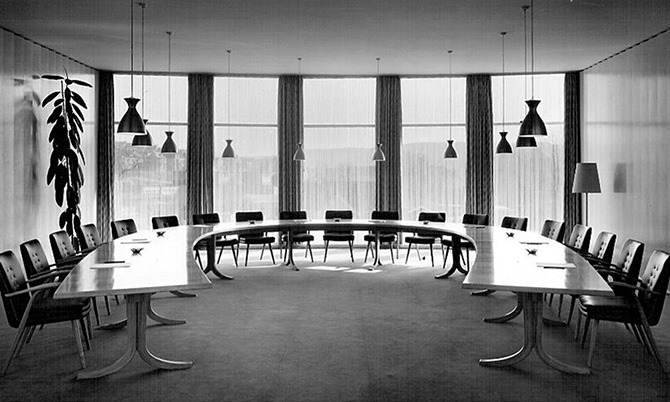 Corporate management
"What's missing in direction cannot be made up for in speed."
The companies within your portfolio should achieve their desired aims. We support the strategic and operational control of your businesses with regular reviews and long-term guidance, whether it be alongside or as a member of the supervisory board. Our services include:
Independent support during transactions such as capital increases, spin offs and IPOs

Training with the aim of forming a qualified Supervisory board certified by the German Stock market in cooperation with the Academy of Supervisory and Advisory Boards
Our Capital markets experts have been working on leadership issues for many years. They are fully conversant with the numerous perspectives and challenges as consultants, sell side analysts, managing directors, board members and advisory boards.