Governance connects the management with the team and is thus the basis for high-performing day-to-day business and the successful implementation of ambitious projects. Governance combines the leadership practice of management with the numerous instruments for structuring, controlling and administering an organization. Our governance solutions take both levels into account: We improve leadership practice, the organizational structure and processes. And we link all management instruments with each other. This makes leadership more effective - and the administrative apparatus leaner.
Lively leadership practice
"Setting an example is not the most important way to influence others. It is the only." – Albert Schweitzer
For people at the top of organizations, we offer personal, individual exchange and sparring and we support the review of challenging situations. Trusting and long-standing. In family businesses, listed companies and for investors/shareholders. Our services include
Coaching & Sparring
Coping with the management at spatial distance
Accompaniment of conflicts
Optimization of psychological stress at the workplace
Advisory Board Mandates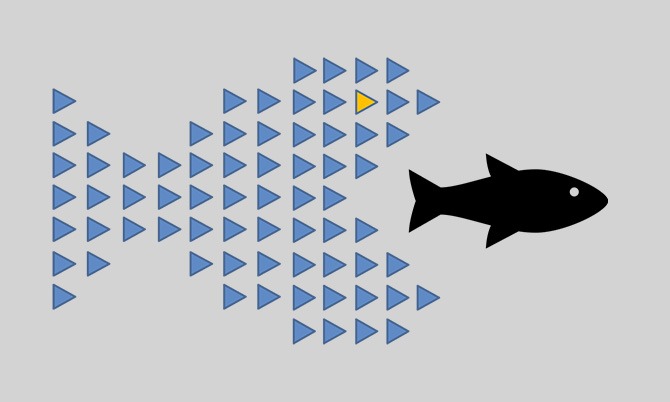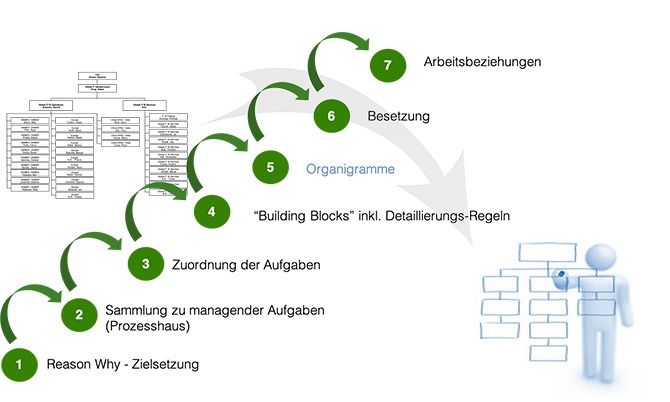 Effective management structures
"Organization is a means of multiplying the powers of the individual" – Peter Drucker
The management of large organizations requires clever competence cuts and cooperation rules. We design of your organizational structure, processes and project organizations as a basis for effective leadership. From essential organizational "building blocks" with their mutual working relationships to detailed organizational units and process designs.
Organizational structure
Process organization
Project organization
Networked management tools
"If you don't know the port you want to sail into – no wind is good for you" – Seneca
In addition to lively leadership practice, effective and consistent management instruments are an important pillar for corporate management. We design the management tools for the management of goals, responsibility and compliance from a single source. Via a digital platform, we support their networked elaboration and administration. In this way, you can be sure that the entire organization will be commissioned without contradiction. At the same time, you reduce the administrative effort for tool maintenance. We have the following solutions ready for you:
Governance 4.0 – digital management of all management tools
Compliance by Design – secure anchoring and verifiable distribution of all compliance rules
Transformation by Design – Transparent and consistent clarification of design responsibilities for ambitious projects and programs
Customer Focus by Design – company-wide understanding of excellent customer experiences
Bot-Governance – Control of digital employees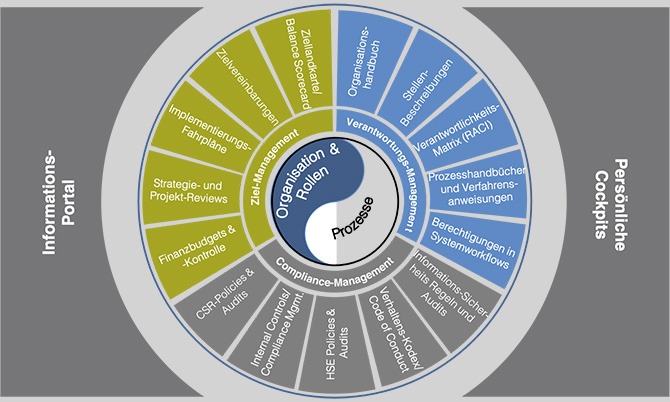 Our governance experts have been working on leadership issues for many years. They all are familiar with the numerous perspectives and challenges as consultants, managing directors, board members and advisory boards.