If the direction is right, it is important to leverage the power effectively. Our business development services accelerate ambitious projects. In doing so, we support business development with a customer focus and the realization of buried earnings potential. In addition, we (re-)vitalize projects in difficulty. This is how projects become results.
Product Management
"The greatest enemy of progress is not error, but inertia. " –  Henry Thomas Buckle
Market-compliant products are the basis for successful business activities. Our product management approach combines the targeted development and control of the product portfolio, the (further) development of winning products from the customer's point of view as well as the support of their successful placement.  We support you in all disciplines of product management.
Product Portfolio Management
Product design
Product marketing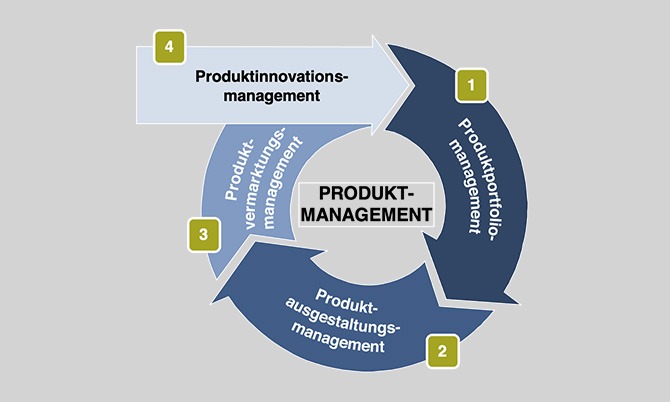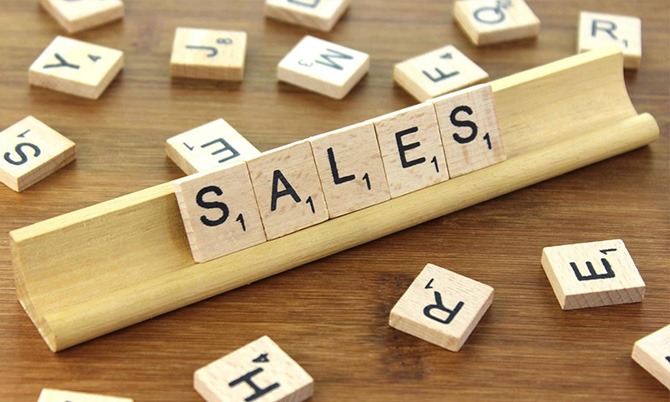 Sales acceleration
"Being able to listen is half the success. " –  Calvin Coolidge
Sales must reach the customer. Targeted and with a high number of strokes. In order to increase success, we support you in the selection of potential target customers and accompany the well-founded determination of needs. From this, we set ambitious but achievable goals for the sales team. If necessary, we advance your campaigns or large acquisition projects hands-on. Our services include
Agile Sales Management
Sales Coaching
Campaign Management
Key Account Management
Performance Optimization
"There is nothing good unless you do it" – Erich Kästner
In addition to good positioning, high-performance operations are necessary for business success. With our approaches, we first increase the effectiveness and quality of process results. As a rule, 80% of the possible result effects can already be achieved in this way. We also address the efficiency of processes – with practical lean methods and innovative automation. We support you
In lifting "Hidden treasures"
In optimizing processes with Lean Methods
in automating processes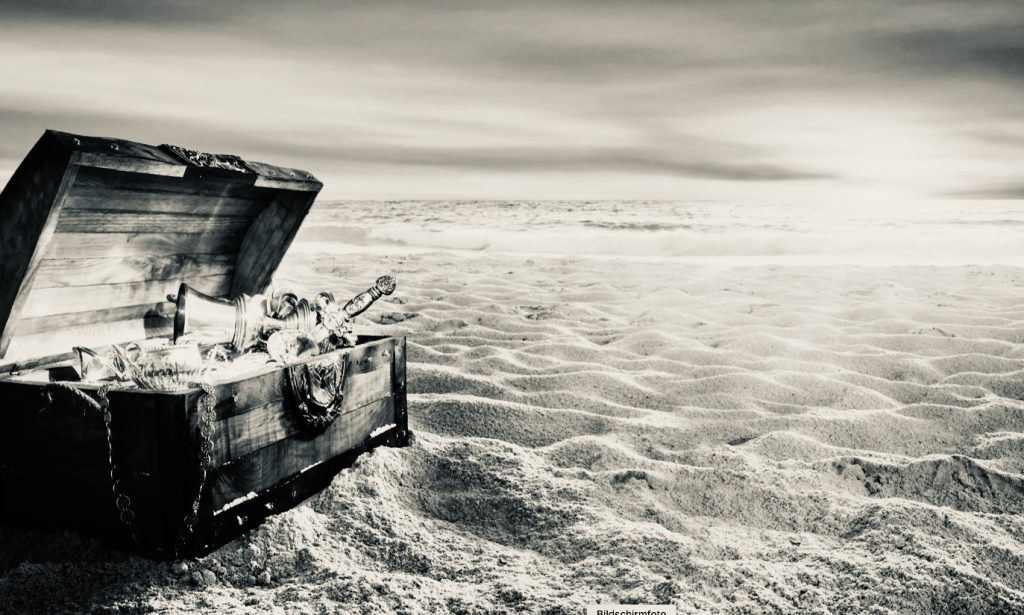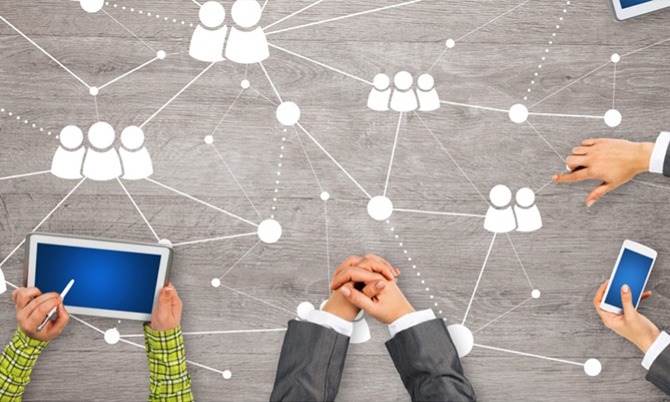 Program management and revitalization
"The secret of success is the consistency of the goal. " –  Benjamin Disraeli
Ambitious projects require high-performance projects and programs. We support you in bringing them safely to their destination. To this end, we set up effective project structures, actively support the project management office and counteract possible undesirable developments at an early stage. If a project is in trouble, we help with proven revitalization methods to take up speed again. We support your projects with
Project and program audits
Project and Program Management
Revitalization Initiatives
Our business development experts have been working on sales, procedural and financial excellence for many years. They all are familiar with the numerous perspectives and challenges as consultants, managing directors, board members and advisory boards.